While many of you would be struggling to decide on the perfect flower for your wedding decorations and researching about the best wedding flowers available online.
A wedding is one of the most memorable events in a person's life, and we will just do anything to make our weddings the most beautiful day of our lives. Just like the dresses and the food, the decorations should also give a vibe of positivity and joy, and what better way to do it than to use flowers. Flowers are used in different occasions, but it radiates the beauty in the atmosphere around when used as a wedding decoration.
While many of you would be struggling to decide on the perfect flower for your wedding decorations and researching about the best wedding flowers available online. Well, the answer to the latter is there is no such perfect flower, and everything comes down to personal preferences. To send Anniversary Flowers Glendale, there are a plethora of options, and to ease your work down here, we have narrowed it down to the best flowers you can use in your all-day wedding in Glendale, Arizona.
1. Roses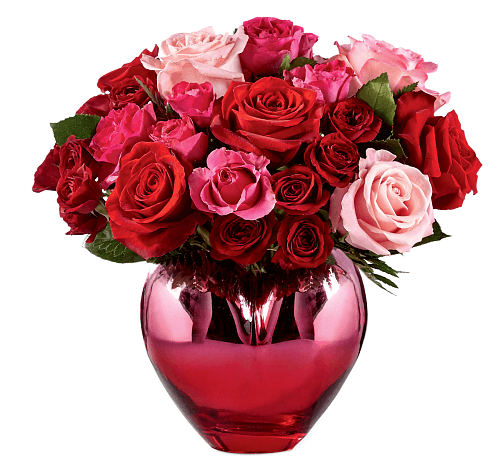 Rose has been long used in myths and fairy tales, and many writers have used it as a metaphor for love. The wedding itself is a day of love and the use of rose on your special day will surely do justice to it. Some of you might think that the use of rose is very common at weddings and it will not be a unique attraction, but this is not entirely true. Yes, roses are the most commonly used flowers, but there are more than 1000 varieties of commercially grown roses that come in different colors, bi-colors, strips, and you can choose any of those according to your preferences.
2. Peony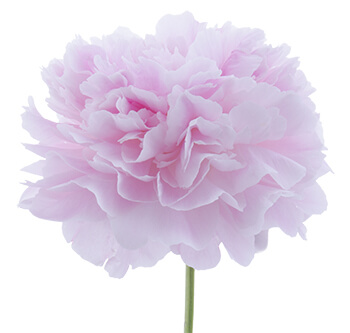 If your wedding is happening in the spring or summer season, you can indeed lookout for this option. Peony comes in many colors, but the pink or mahogany variant might be perfectly suited as it gives an aura of romanticism. The bright colors will shine beautifully when the sunlight falls on it, making the whole place more visually lucrative. Its big delicate petals bloom charmingly as if radiating a feeling of love from it and also the double grown variant of this flower is a unique option to go for.
3. Lily of the valley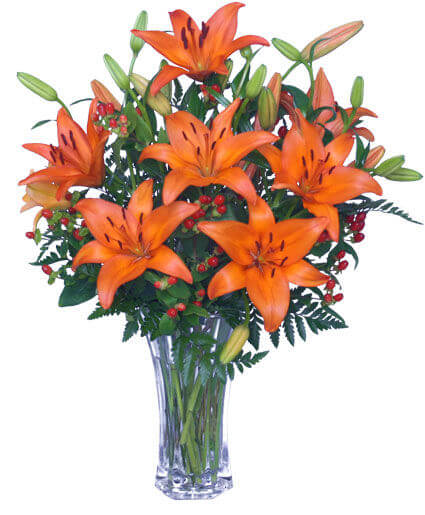 A blooming rose or peony is a great idea, but if you wish to go for something more compact, then the lily of the valley would be a great pick. Mainly coming in white color, it symbolizes purity, sweetness, and motherhood, making it an excellent option for a wedding. Also, in an outdoor day-wedding, white color will be a good choice as it reflects the sunlight and makes the place look brighter and more beautiful. This may be a more premium option but surely a very good one.
4. Ranunculus
Decorating the entire place in a single shade may not seem attractive to a lot of people, and also, the use of peonies or roses for decoration might be really costly. The best alternative to it is ranunculus. These small flowers come in various shades, white, pink, orange, and yellow, and a combination of all these will really give the perfect contrast to your wedding place. This flower also carries a history of romanticism with it. In the Victorian era, it was given by a person when they liked someone and wanted to express it. What makes us the best Florist Glendale AZ is that we provide flowers that come in asymmetric shapes and sizes. Visit our categories to get yours. .
5. Tulips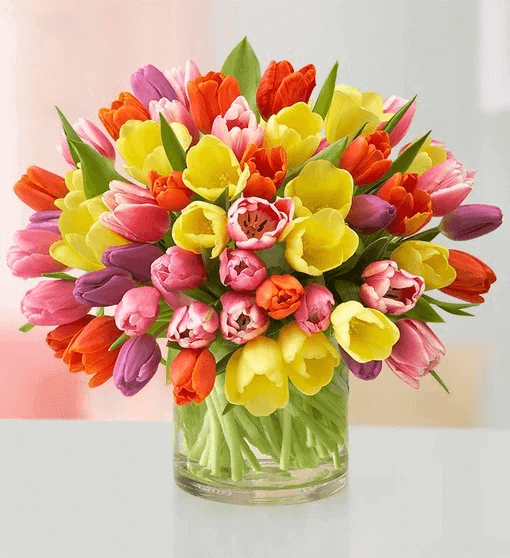 The true meaning of tulip is a perfect love or a deep love. Through centuries tulip was given as a symbol of love in Europe, and using it at your wedding would display the perfect bond of love between you and your partner. There was a prince named Farhad who was in love with a girl named Shirin. But as fate decided, Shirin was murdered, and in this despair, Farhad rode his horse off a clip, and when he fell on the ground, a red tulip appeared from his blood, and that's why it refers to perfect love. Tulips generally come in various colors, and a combination of different tulips can provide a picturesque look to your wedding place.
6. Gardenia
Another beautiful and great option for a day wedding would be gardenia. They come in an elegant white color that gives a perfect contrast along with its dark green leaves. Gardenia also has been described by many writers as a symbol of secret love thriving between two people. Also, the white color is very warm, and the daylight will just add to its charm. White has been a constant color used in weddings, so if you wish to go for a white-themed wedding, gardenia would be a perfect choice.
7. Daisy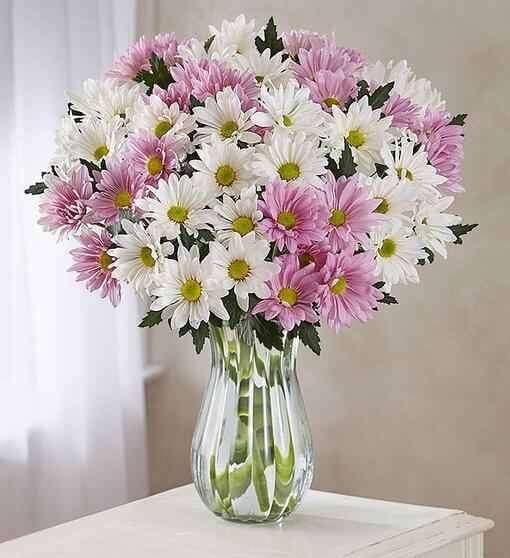 This is an evergreen choice and blooms in every season and is also easily available. Gifting Elite flowers and gifts Glendale az is a is a perfect choice to cheer up everyone's mood on a special day. They are mainly available in white and yellow, but some more uncommon variants can give a pinch of uniqueness to your wedding. When looking in Norse mythology, daisy is known as Freya's sacred flower, which happens to be the goddess of love and beauty. This flower symbolizes a new beginning, and using it at your wedding might be the perfect fit for the next chapter of your life.