Here in this article, we have discussed about those factors to help you choose better for your mother on this Mother's Day.
Mother's day is an occasion which is always incomplete without flowers. No matter what other expensive or extravagant gifts you bring for your mom, it just doesn't look special enough without flowers.
However, when you are spoilt with choices, it's not so easy deciding on one (or more) flower to gift her. In fact, choosing the right flower for your mother depends on various factors. Here in this article, we have discussed about those factors to help you choose better for your mother on this Mother's Day. And for online Mother's Day flower delivery in Glendale AZ, log on to Elite Flowers & Gifts and place your order now!
Factors to consider before choosing the perfect mother's day flowers:
Flower meanings and symbolisms
If you want to gift a meaningful flower bouquet to your mom, then you should consider flowers and their symbolisms while making a choice. Traditionally, white carnations are considered to be the official flowers for Mother's Day. It is believed that Mother Mary's tears transformed into white carnations when Jesus was crucified. White carnations are therefore the ultimate symbols of motherly love.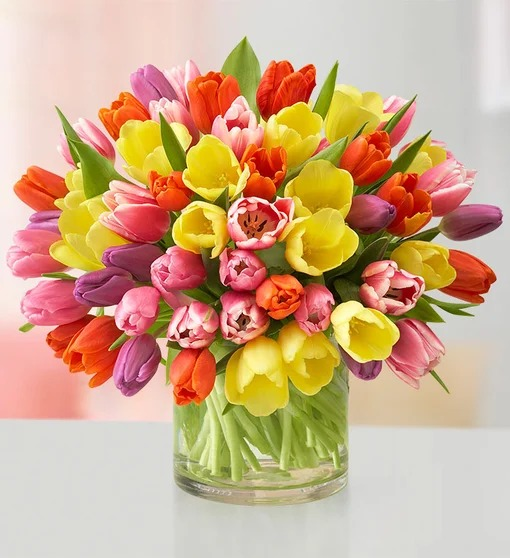 Apart from white carnations, pink lilies are also one of the most popular choices for mother's day as they symbolize femininity, fertility, and affection. Other flowers that are good choices for this occasion are White roses, pink roses, tulips, gerberas, and chrysanthemums. Flower shops in Glendale AZ offer all these flowers at a competitive price. Try now!
Determine the Recipient's Preferences
Next up, you should take into account the receiver's personal preferences. It is always the best idea to incorporate the favorites of the receiver into your gift-giving.
However, if you don't have much idea about their personal favorites, consider asking them about the same to get some ideas. If that too doesn't work, consider their personality and style, says florists in Glendale. How do you describe them? Delicate and beautiful? Peonies are good metaphorical option then. Or are they fierce, strong, and bright? That reminds us of the mighty sunflower! This is another way of choosing flowers for your mother.
Consider the Season
Flowers and their availability heavily varies depending on season. So, it is important to know which flowers are seasonally available at the time, i.e. during Mother's Day. Technically, it's possible to get out-of-season flowers too nowadays. But it is better to stick to seasonal flowers to ensure supreme freshness and optimum quality. Sticking to seasonal flowers also ensure you're getting good value for your money as out-of-season flowers are heavily overpriced, and yet, mostly of subpar quality. So, choose the appropriate flower arrangements for mother's day based on seasonal availability.
Choose the correct design
After you decide on what kinds of flowers you want to go with, it's time to choose the correct design. Depending on your purpose, you might want to choose from different types of flower arrangements, from simple to extravagant, and from elegant to exotic.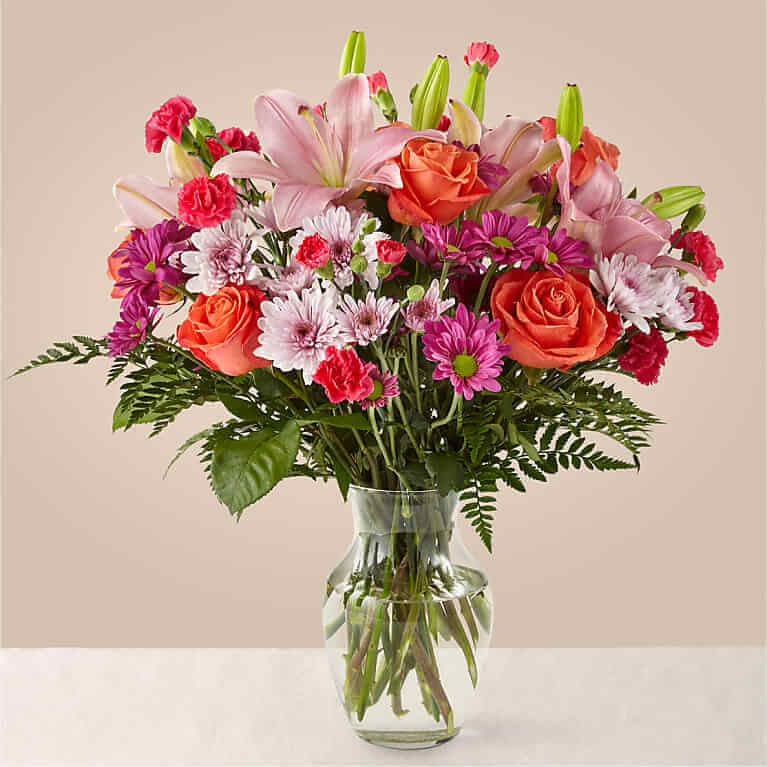 In conclusion, choosing the perfect flowers involves considering the occasion, the recipient's preferences, the season, the freshness of the blooms, and the arrangement. By following these simple tips, you can easily select the best flowers for your needs and make a lasting impression on your recipient.