Here are some of the best flowers that will complement your summer wedding theme perfectly!
Summer might just be the perfect season for a wedding! Amidst the warm weather and abundance of flowers in full bloom, summer brides take the job of choosing the right wedding flowers very seriously. Here are some of the best flowers that will complement your summer wedding theme perfectly!
Peonies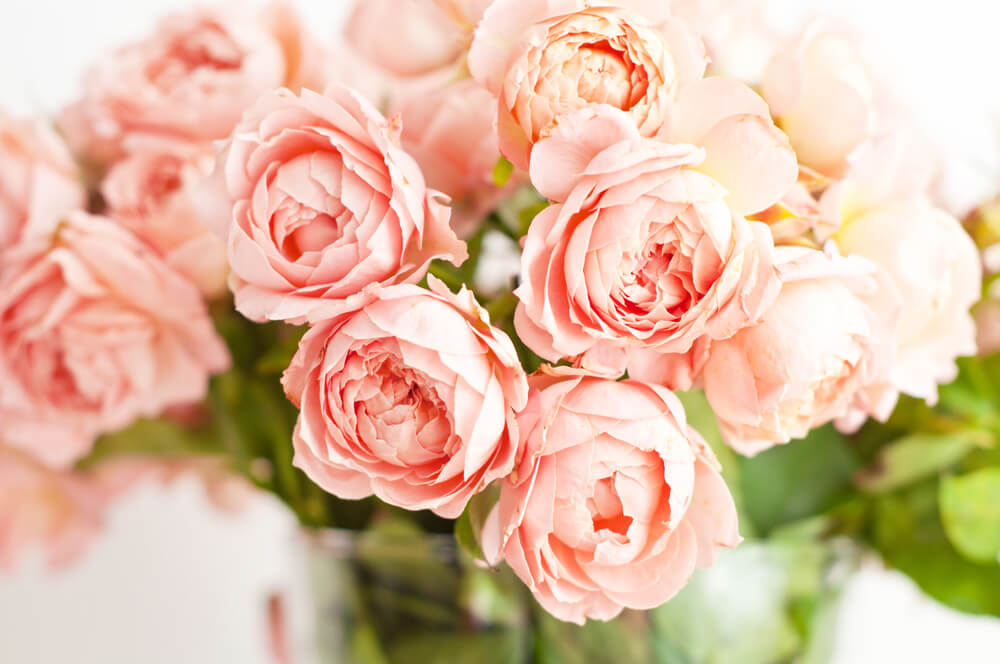 One of the most popular summer wedding flowers is the peony. Peonies are known for their large, fluffy blooms in shades of pink, white, and red. They are delicate and romantic, making them a popular choice for bridal bouquets and centerpieces. Peonies are in season from late spring to early summer which means you don't have to go through much hassle to find them. Peonies are the epitome of love, romance, honor, beauty, and joy. So, if you are to follow the advice of the best florists in Glendale AZ, they're probably the best choice for your summer wedding!
Gardenias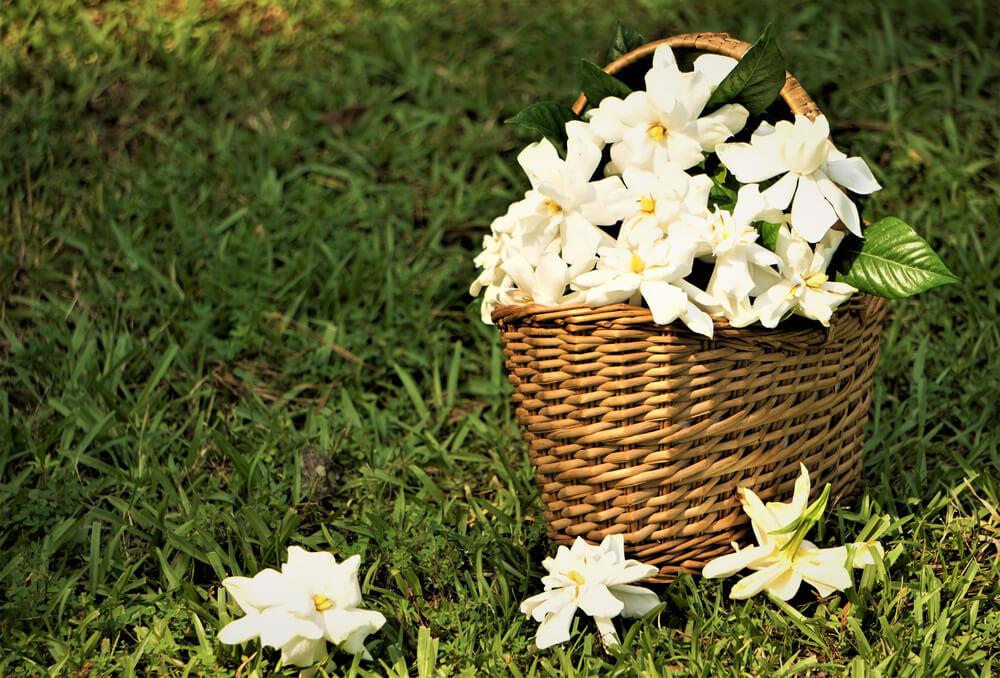 Another popular seasonal flower for the warm wedding season is the gardenias, and they are easily available in flower shops in Glendale AZ. These large-sized blooms feature a strong yet sweet fragrance. A centerpiece with white gardenias looks extremely stunning and creates a soothing aura around it. They also work great as hair accessories and boutonnieres. A terrific tip for bridal bouquets is to mix a bunch of gardenias with peonies or other white blooms.
Garden Roses
Although they are usually mistaken to be the same as traditional roses, garden roses are much different. These blooms are larger and more fragrant than classic roses and come in a variety of colors, including white, pink, and yellow. They are perfect for creating a romantic and feminine look- the two best attributes for a summer bride. You can pair them with other summer blooms such as dahlias and hydrangeas. If you're looking for online shopping, try Elite Flowers & Gifts.
Daisies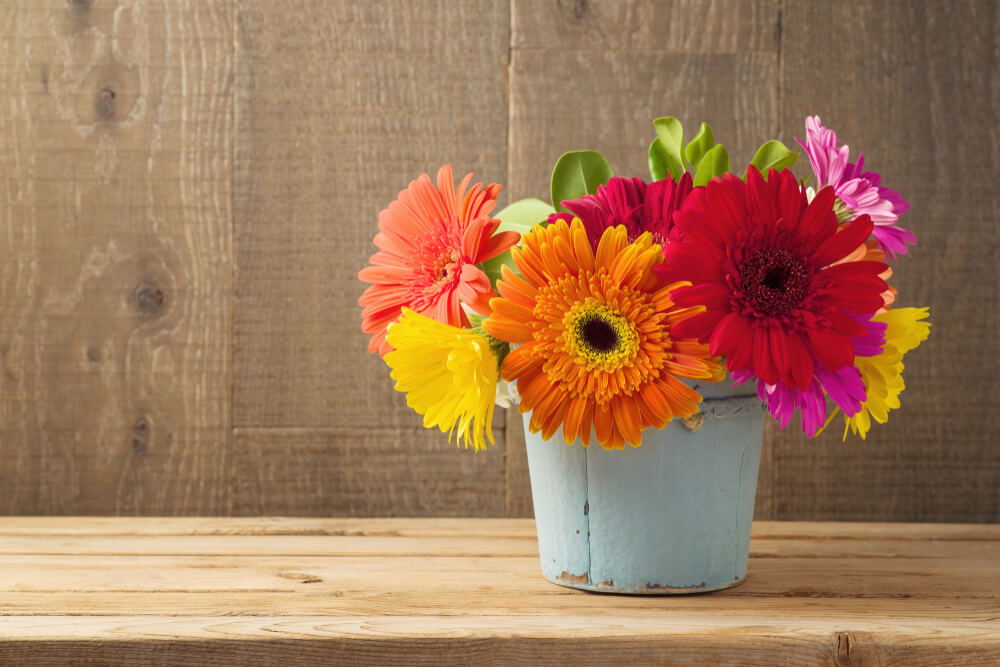 If you are looking for a more whimsical and vibrant look, you can consider using daisies for your wedding floral arrangements. Daisies are classic and full of exuberance. They come in a variety of hues, including yellow, white, and pink. They're your best bet to add a fun and playful touch to your wedding. Daisies work well in centerpieces, bridal bouquets, and even flower crowns. They are also available widely in popular Glendale flower shops.
Sunflowers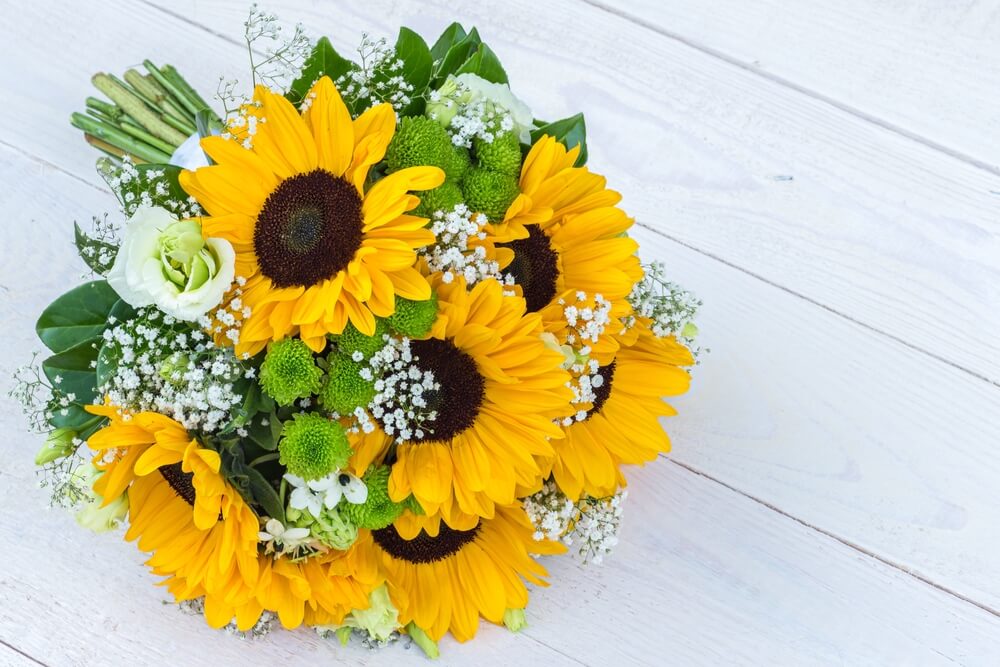 Sunflowers are the way to go if your wedding theme is bold and dramatic. These happy blooms are known for their radiant yellow petals and black centers. They're perfect to add a rustic and country-inspired touch to the wedding celebration. You can consider pairing them with other summer flowers or simply use them for bridal bouquets, aisle decorations, or centerpieces.
Tropical Flowers
For all the beach brides, you may consider using tropical flowers such as hibiscus and orchids for your floral arrangements. These blooms are exotic and cheerful! They add the much-needed spirit to a wedding celebration with their different shades of orange, pink, and purple. Moreover, they are excellent for creating a beachy and tropical vibe. These flowers look great when used as hair accessories! Nonetheless, you can always use them for bridal bouquets and centerpieces as well.
When it comes to choosing the right wedding flowers for a summer bride, it's important to consider the overall theme and style of the wedding. Although it may seem a bit daunting at times, choosing wedding flowers is also an extremely fun and exciting process! For the best quality wedding flowers in Glendale AZ, try Elite Flowers and Gifts. Order now!