The various colors of the rose are not just for the sake of catching one's attention but they also help you in confessing your emotions.
Everyone has their own favourite colour of a Rose. It could be Red, Pink, Yellow, White, or a Purple Rose. The various colors of the rose are not just for the sake of catching one's attention but they also help you in confessing your emotions. To send Anniversary Flowers delivery glendale az for your soulmate or loved ones, we at elite flowers gifts have a variety of options to ease your work down.
What Do Different Rose Colors Symbolize?
Let's discuss their symbolism briefly.
Red Roses - Passion, True Love, Romance and Desire.
White Roses - Purity, Innocence and Youthfulness.
Yellow Roses - Friendship, Joy and Caring.
Pink Roses - Femininity, Elegance, Refinement and Sweetness.
Purple rose - Enchantment, Wonder, Splendor and Mystery.
Flowers by us are going to impart calmness and serenity to a stressed and hectic schedule of yours.

Red Rose Meaning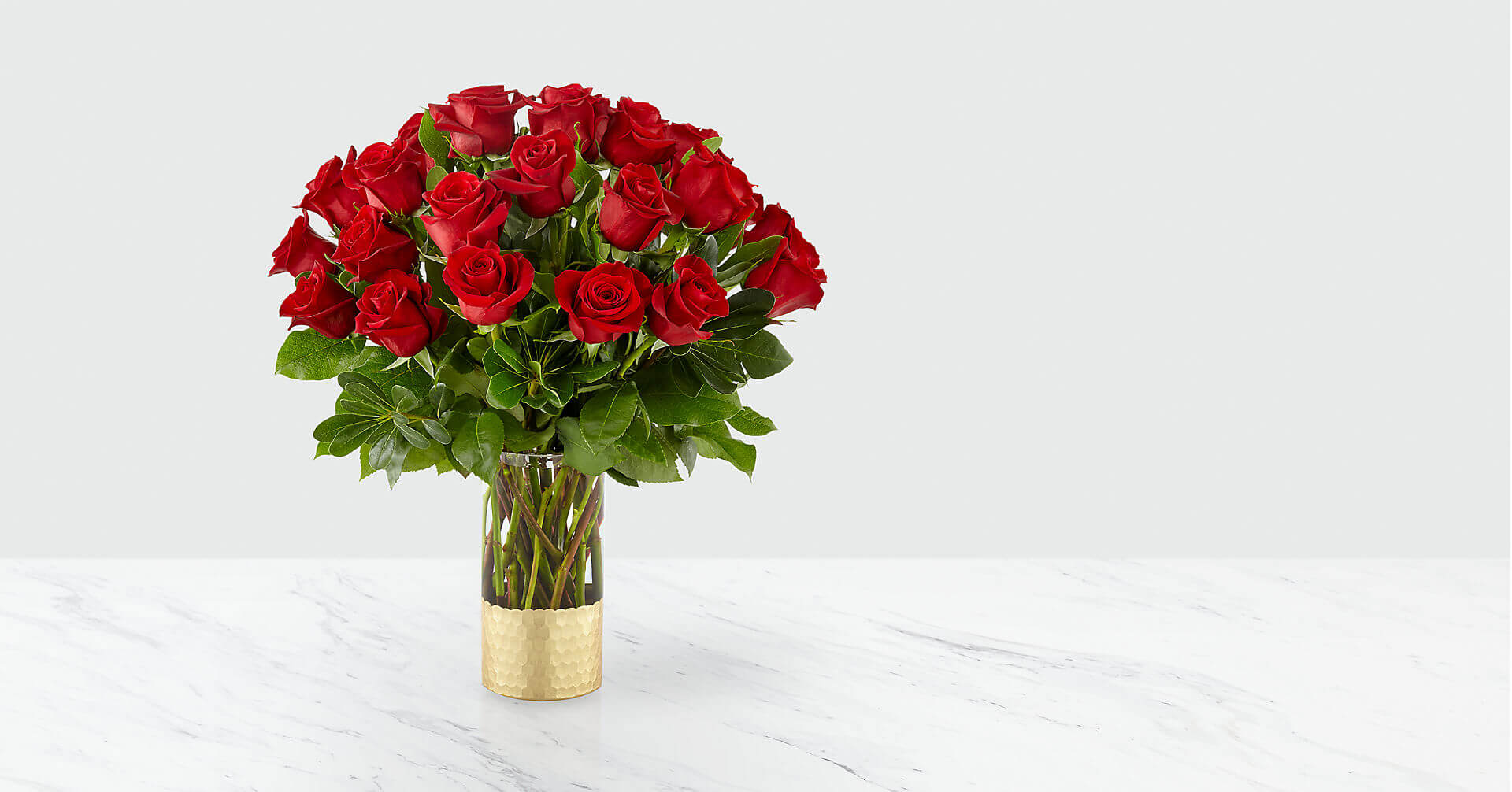 Red Roses are quite predictable for symbolizing the emotion of love and affection. Whether it is Valentine's Day, a Wedding Anniversary Day, or your first Date. You can always astonish your partner or your soulmate with the bouquet of Red Roses. They strengthen your relationship and also carry a history of romanticism with it.You can ponder your soulmate with these flowers on any special occasion, important to both of you. It is a heart-warming gesture indicating true love, desire, affection and romance.
Pink Rose Meaning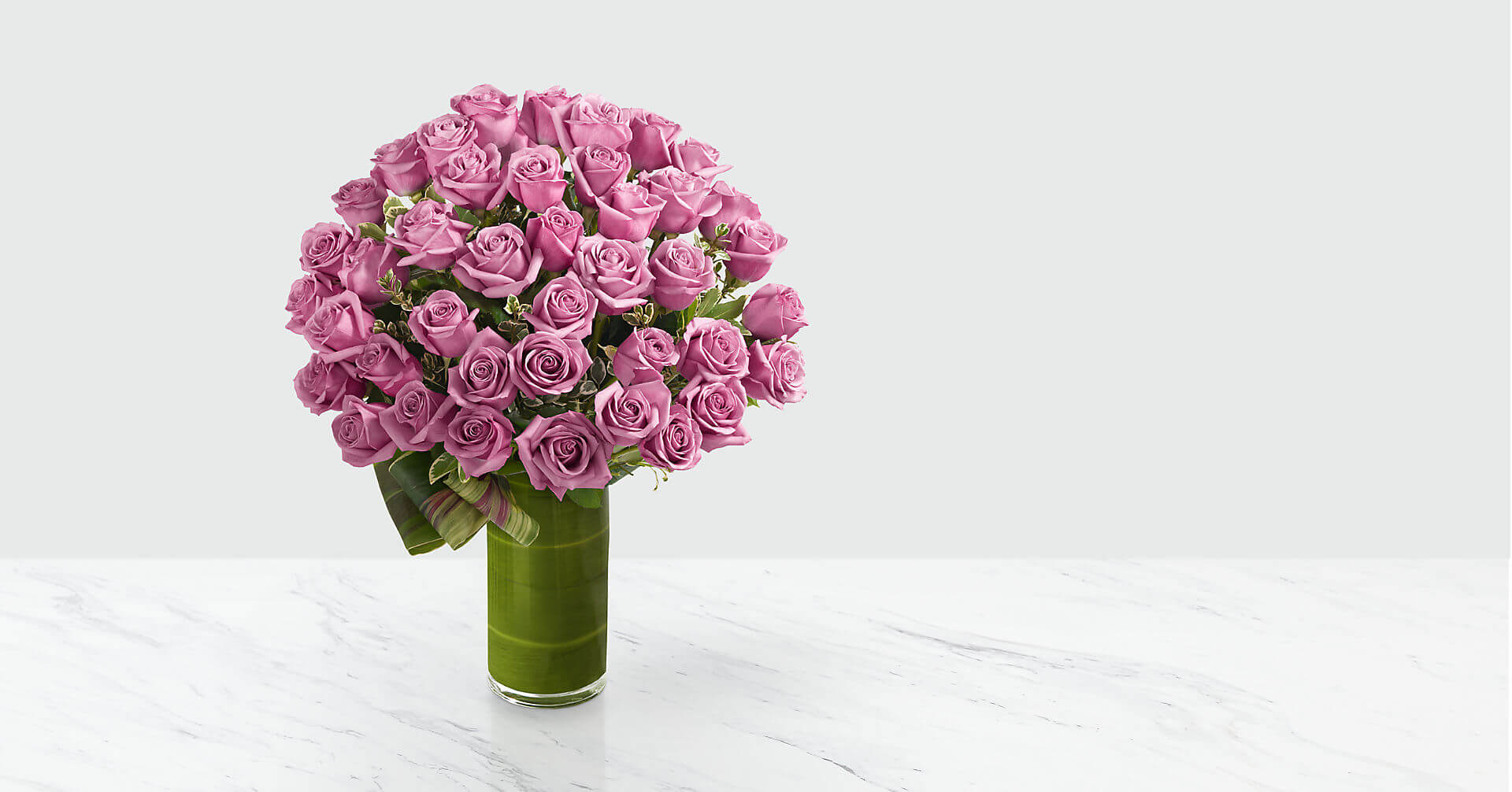 Pink Roses depict various meanings such as gratitude, tenderness, respect, or joy towards your loved ones. That's why Pink Roses are befitting at different occasions. Various shades of Pink Roses symbolize diverse meanings. The Light shade of Pink Rose represents tenderness making them useful during grievous events such as Funerals. The Dark shade represents gratitude and can be used to give somebody on their Farewell. The Mild shade represents multiple feelings and thus can be used at several events.
Yellow Rose Meaning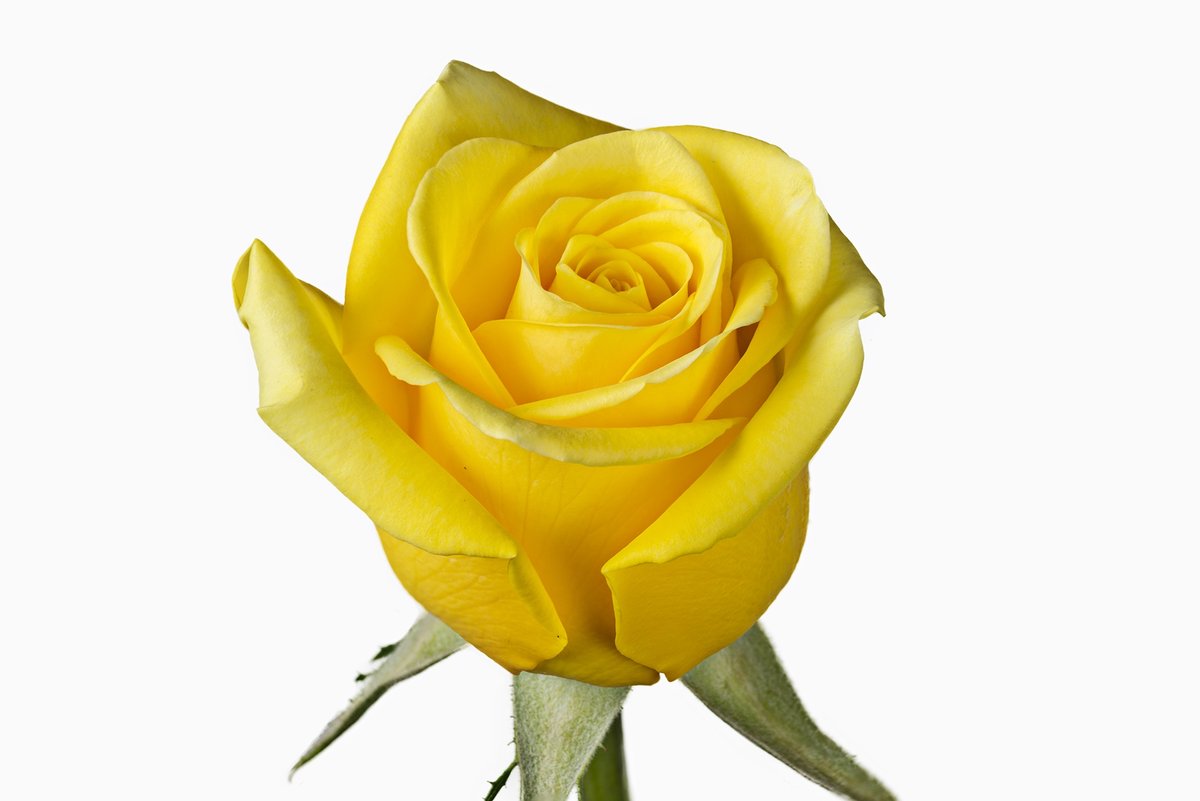 Yellow Roses indicate the gesture of care and friendship. You can always give your friend or your colleague Yellow Roses. This is to assure them of your friendly affection. Yellow Roses never symbolize any romantic gesture, but only harmony and friendship. So, be careful enough to never use them for someone you have romantic feelings attached to. These Roses only symbolize affection, respect and tenderness in a friendly manner.
White Rose Meaning
White Roses depict the meaning of loyalty, innocence and eternal love. They often depict the purity of a heart. A wedding is an occasion of unity between two pure souls and their acceptance of each other. Thus, White Roses are used during this occasion for the beginning of a couple's new life. What makes us the best Flower Shop Glendale AZ, is that we provide flowers that come in asymmetric categories and sizes. The Brides are often seen carrying White Roses. They can also be used for indicating the gesture of remembrance in someone's memorial.
Purple Rose Meaning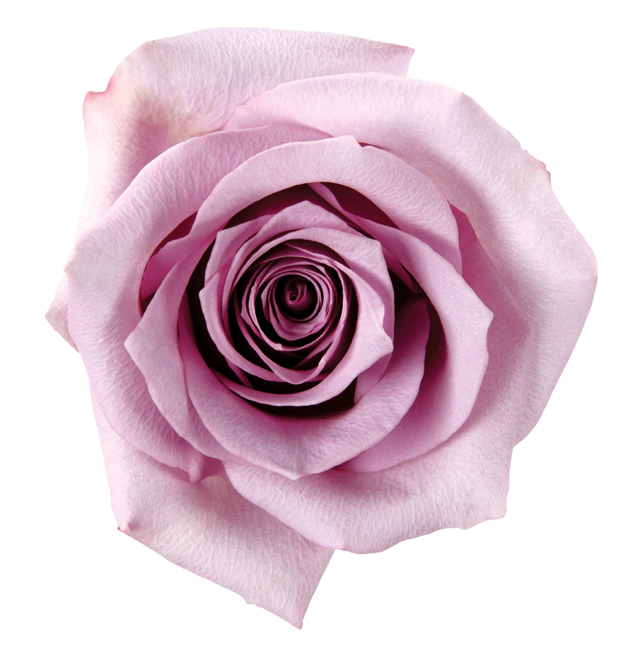 Purple Roses are used for symbolizing love at first sight. They can also represent splendour, fascination and adoration for someone. If you have a huge crush on someone or if someone has caught your eyes for a long while, you can always see them by sending them a bunch of Purple Flowers. Darker shades of Purple Roses are always used for showing enchantment and royalty. Earlier, Citizens have been seen gifting these flowers to Kings and Queens as a gesture of sovereignty.
The Final Words
We don't have to overthink about how to confess our emotions to someone important. We can just pick a rose of the desirable colour and send them the bouquet with a heart-melting message on a card. Because all rose flowers symbolize a new beginning and every flower has a story.