To send Get Well Soon Flowers Glendale AZ for your loved ones, we at elite flowers gifts have a variety of choices to make your work easier.
Nobody likes to be in the hospital. It's an absolute struggle being in there, just lying down all sick and fragile. Even our mood starts to go downhill, and it's no fun being there. If you know someone is in the hospital, then make sure to send them some gifts to cheer them up, and also don't forget to visit them from time to time. If you are considering visiting a hospitalized person, carry some beautiful flowers with you and wish them a speedy recovery. After all, flowers are considered to be the best gift to give to a sick person.
To send Get Well Soon Flowers Glendale AZ for your loved ones, we at elite flowers & gifts have a variety of choices to make your work easier. Here are a few flowers that we keep in our shop, which are perfect to be called "get well soon" flowers: -
1. Daisies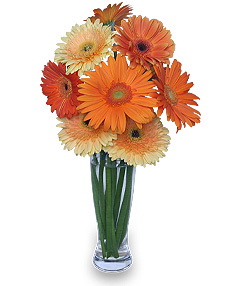 Who doesn't love white pure and fresh daisies? We keep fresh white daisies which symbolizes cheerfulness. These are perfect for a sickly person. Fresh gerbera daisies are also available in our shop. You can also buy the colorful bunch if you want something bold and bright to uplift the mood of the person you care about.
2. Peonies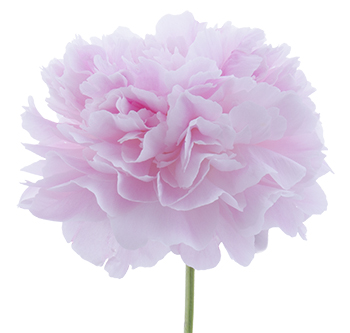 These flowers that bloom in spring are associated with healing, so what can be a better choice than to buy many colorful and delicate peonies? We keep lush and full-bloomed peonies which can add beauty to any space. These are also very uncommon blooms, but we import these as well, as they always stand out.
3. Sunflowers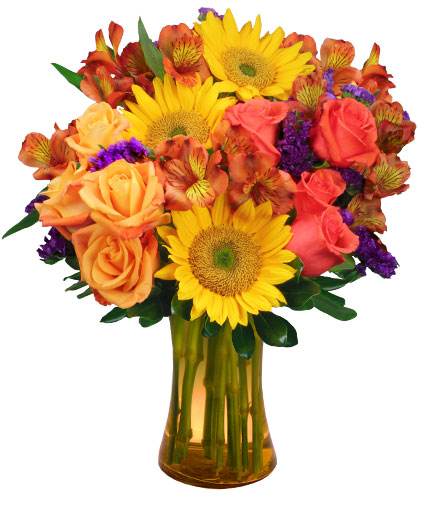 These bright yellow flowers symbolize optimism and long life. This is the perfect flower to carry while visiting a hospitalized person. Our floral experts can make high-end floral designs that will surely spread positivity to the sick person. We keep hand picked sunflowers that will arrive fresh and as beautiful as ever during delivery. So you don't have to think about the flowers wilting away even before it reaches the concerned person.
4. Pansies
This flower symbolizes 'loving thoughts.' That is exactly what you would want to send your friend or relatives. Our shop has an avid collection of bright and colorful pansies, which, if sent to your loved one, will assuredly bring a smile to their face and also will act as a much-needed injection of color to the mundane hospital room. We promise quality, care, and patience with every floral order and delivery. We can make the most exquisite and expressive floral arrangement with pansies and peonies along with fancy bouquets and add ons, which will give you and the receiver 100% satisfaction.
5. Hydrangeas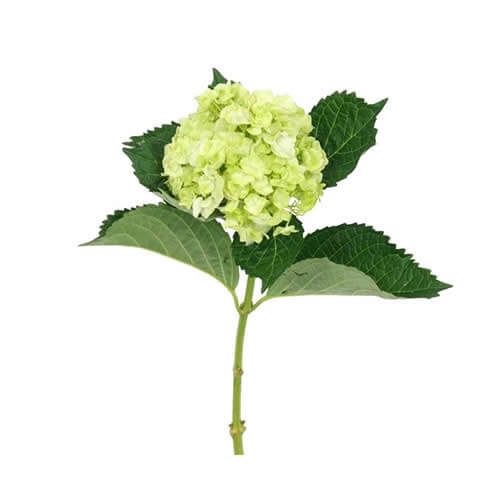 These flowers are the embodiment of perseverance, which will be very inspiring for someone in the healing process. So you can go for these blooms. We keep designer pots that go very well with the vibrant hues of this flower. Why we claim to have the best flower Delivery in Glendale AZ, is that we can get them delivered on the same day depending upon the location. We try to keep the arrangement as expressive and real as possible. Customer satisfaction is our priority. Quality will not be compromised for the quantity.
We are a family-owned business, and so we understand the emotions and feelings behind each flower bought by our customers. Our bouquets are customized according to your specific choice, and we strive to reach up to your expectation level and beyond.