With the best of knowledge as the best online florist, we are all set to provide the best blooms for St. Patrick's Day Celebrations.
Parades, corned beef and shamrocks, cabbage, and all things green are all part of the rituals of St. Patrick's Day. Celebrated on March 17, it was initially a religious feast day for St. Patrick, the patron saint of Ireland. Today, the holiday has become a cultural festival for the Irish and the Irish-at-heart. Celebrate St. Patrick's Day by offering flowers to friends, family, and to that someone special. When choosing elite flowers and gifts Shop to give for St. Patrick's Day, consider traditional favorites, exotics, and blooms that pop with bright colors from Glendale Florist. With the best of knowledge as the best online florist, we are all set to provide the best blooms for St. Patrick's Day Celebrations
Green Carnations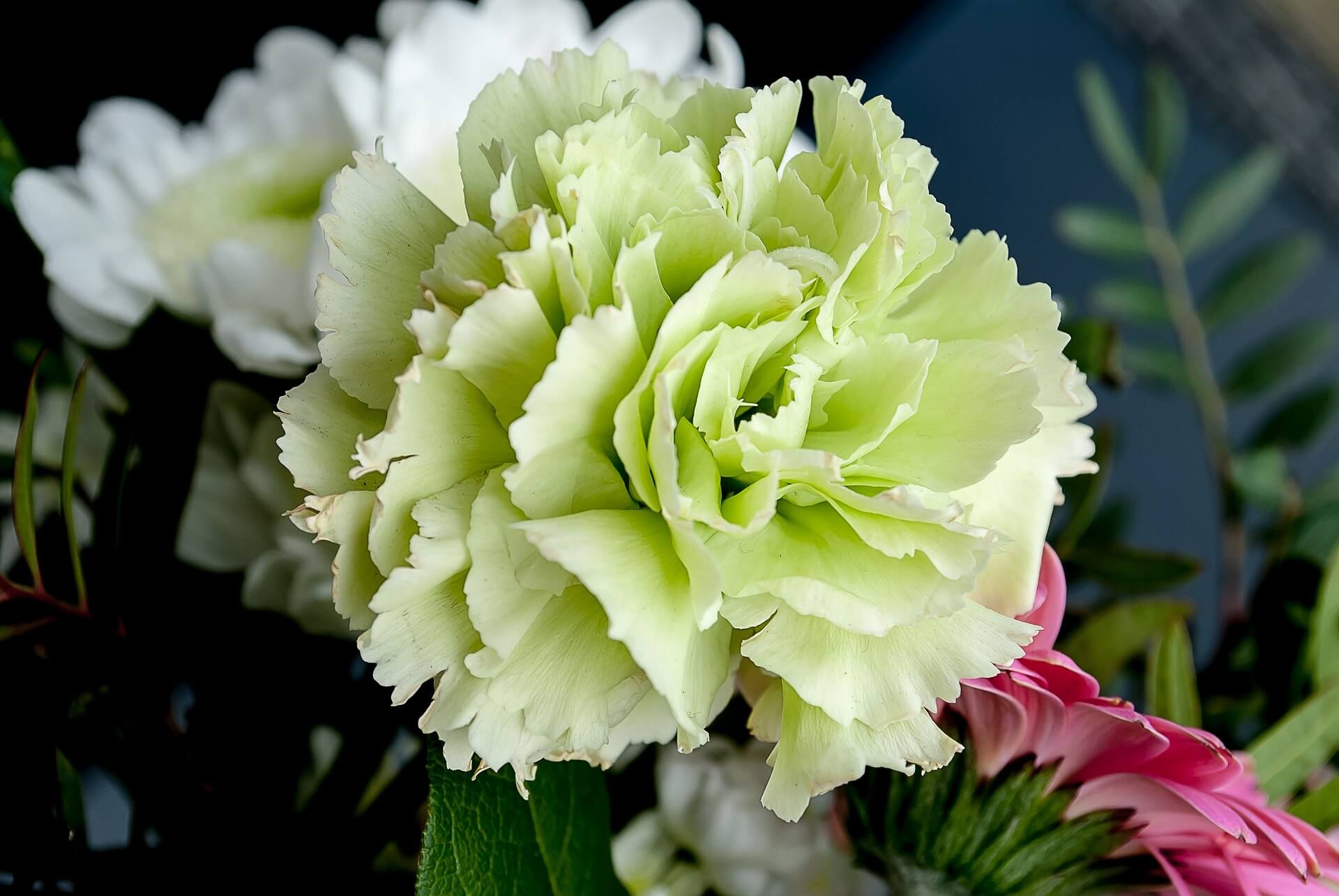 Carnations have been growing for over 2,000 years. The Greeks used carnations to make garlands. Bouquets are a wreath made of flowers and decorated as decorative headgear. Carnations come in many different colors, each with a different symbolic meaning. The Green Carnations are usually engaged in St. Patrick's day flowers. They pair wonderfully with many other flowers and can easily be found next to white carnations or even next to some yellow daisies during St. Patrick's day. If you'd like to catch it for yourself, visit our St. Patrick's day page and see some of the beautiful flower bouquets that we have to offer for St. Patrick's day.
Shamrocks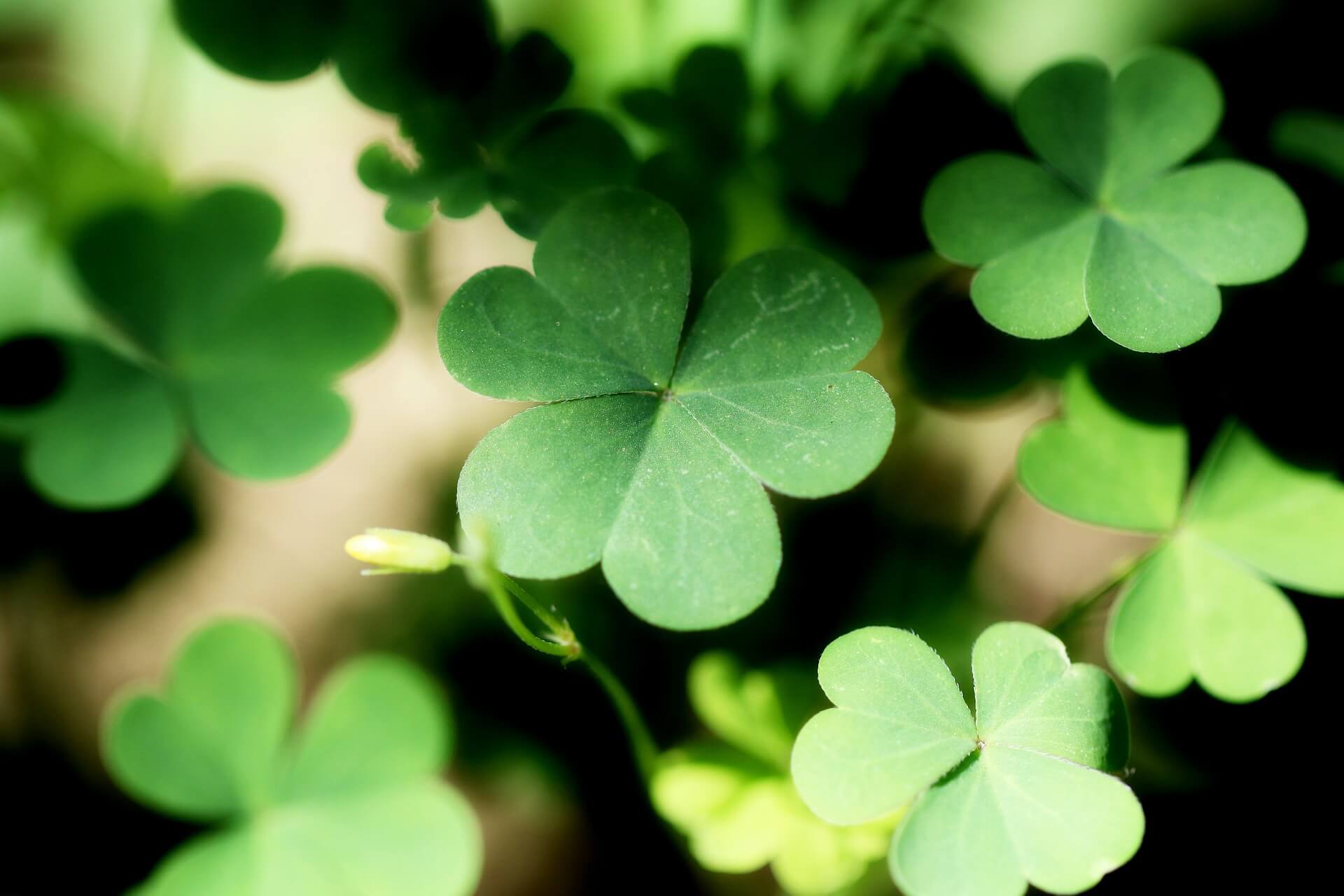 Shamrocks (or three-leaf clovers) are usually the first plant/flower people think of when they think of St. Patrick's day. It was said that St. Patrick, Ireland's first Saint, used it (the three-leaf clover) to represent the Christian Holy Trinity. Shamrock comes from Seamir, the Irish term for little or young plants. It's called that a four-leaf clover brings excellent luck, so if you are lucky enough to find one, keep it close and hold it dear. The shamrock representing Spring's rebirth was once considered a sacred field in Ireland.
Bells of Ireland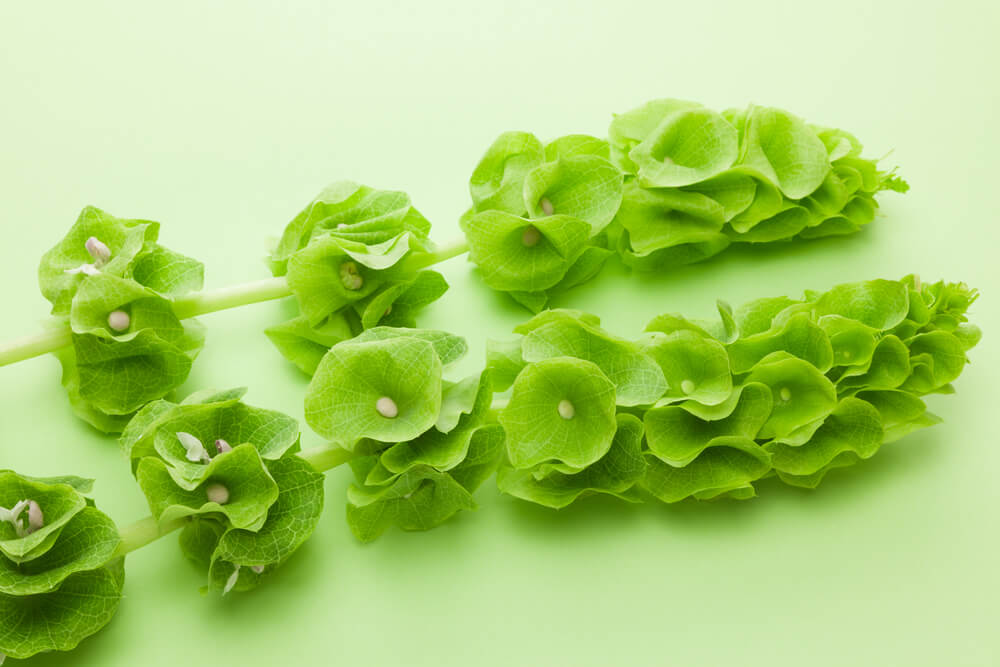 Mildly aromatic, Bells of Ireland have exquisite yellow-green blooms that can be used alongside white and yellow colors to create a breathtaking st patrick's day floral arrangement. Bells of Ireland also can be dried or used as foliage plants in a collection, adding height and dimension to the overall visual impact. This flower is usually a first choice for special occasions centered around St. Patrick's day flower. Some people equate this flower with prosperity, so much so that it's often used in wedding ceremonies or even as gifts.
Daffodils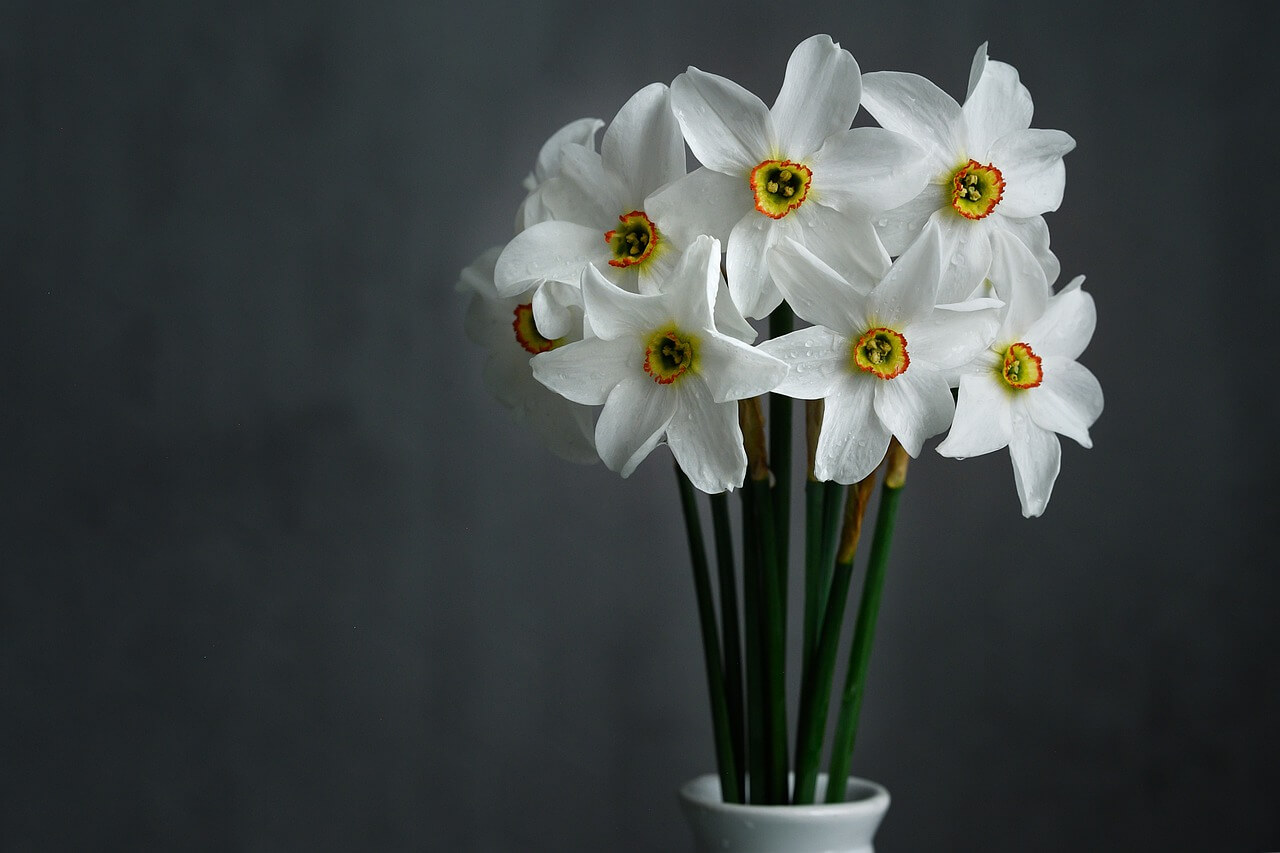 Consider sending someone special a bouquet of cheerful yellow daffodils tied with green or even a shamrock print ribbon. One of Spring's most famous flowers for St Patrick's day and ideal for any cut-flower exhibition, daffodils also are an Irish choice. A fan choice in Ireland, daffodils begin budding at the very beginning of the season, making them the perfect inclusion to all your Irish festivities.
Roses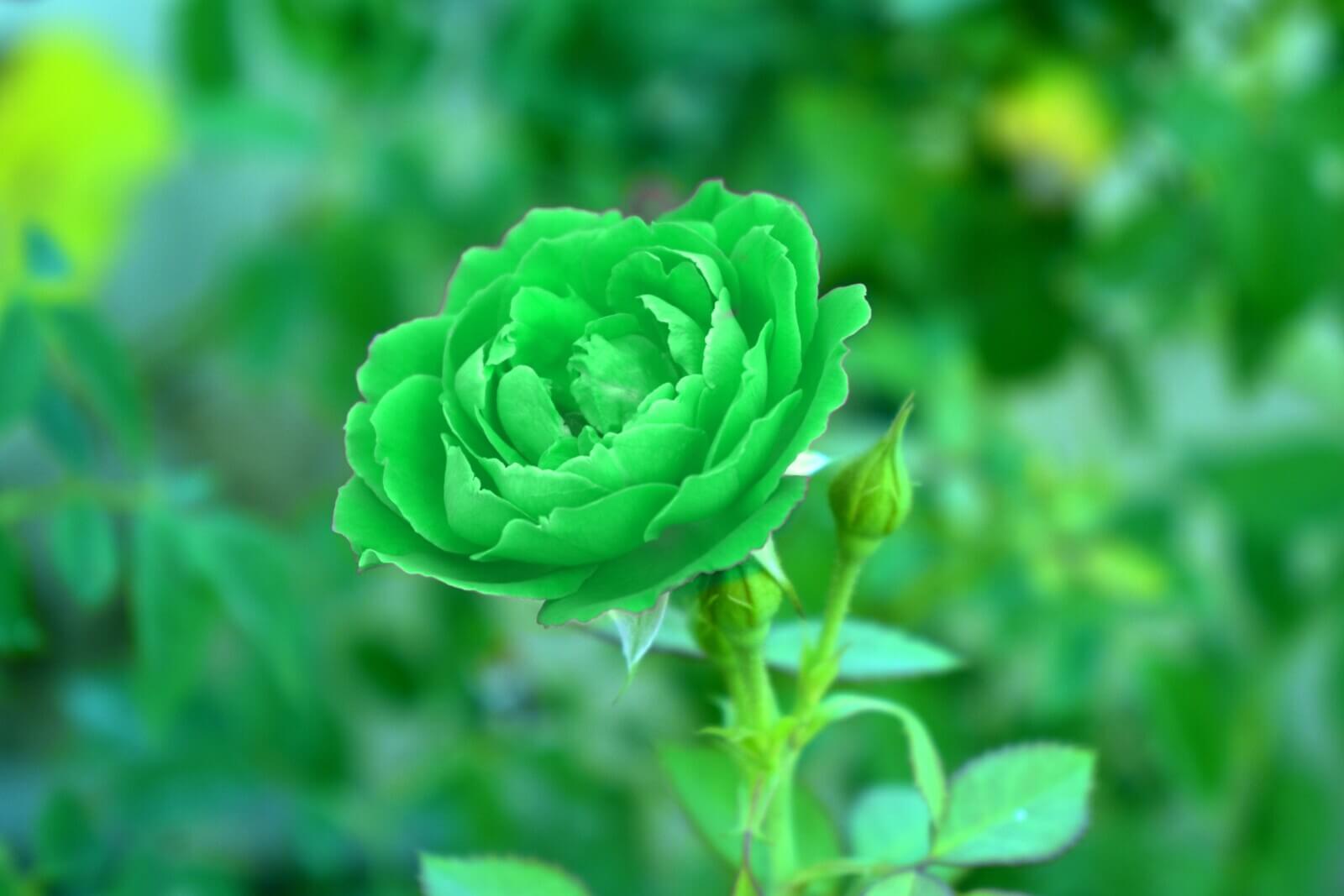 We all know roses are native to Ireland. Plus, they are available in so many shades—green, yellow, and white, since we are discussing St. Paddy's Day, after all. The ideal way to get someone's shamrocks rockin' this year is through Glendale florist!
Cymbidium orchid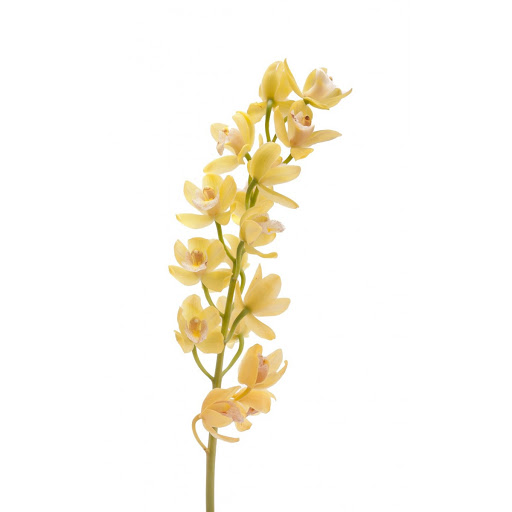 The green cymbidium orchid is a delicate, unique flower with a pale lime-green color. Each flower featured five points and multiple large blooms per stem. The cymbidium orchid symbolizes beauty and passion and pairs perfectly with white and green hydrangeas or stands alone to create a simple yet beautiful statement. These are one of the oldest flowering plants and have over 200,000 species. The Cymbidium orchid's pastel green color makes it the perfect bloom for St. Paddy's Day plant.
Buttercups
Buttercups are also native to Ireland. Researchers have found that the buttercup contemplates a significant amount of UV light, which is why we see a reflection under our face and has absolutely nothing to do with butter. Reflection of light by the flower's cells and by the air layer productively doubles the gloss of the sepal, explaining why buttercups are so much better at reflecting light on your face than any other flower.
Getting flowers for a selective occasion with a complete guidance is itself a blessing. We've got you covered if you want to give actual Irish flowers this St. Paddy's Day or send some Gaelic-inspired blooms. You can buy these flowers from our online flower Delivery in Glendale AZ.