With flower delivery Glendale get your partner flower arrangements made especially for them. Here are some flower arrangements ideas for valentines day this season-
Getting flowers for valentine's day is mandatory, valentine's day seems incomplete without a beautiful bunch of flowers and some chocolates. With flower delivery Glendale get your partner flower arrangements made especially for them. Here are some flower arrangements ideas for valentines day this season-
FOREVER ROSE
An all time favorite flower, that is not just beautiful but also holds a deep meaning. When looking for valentines day flowers for her roses will always be the first choice for many. To create a lovely bouquet of Romantic Flowers for Valentine's Day, you can go with a bunch of 12 roses. Get them wrapped in fancy paper or assemble them in a vase. The vase you pick also adds an edge to your flower arrangement. Since it's all about red roses a golden vase will really compliment the red tone. Apart from red you can also go with a mix of red and white, pink, lavender and ivory.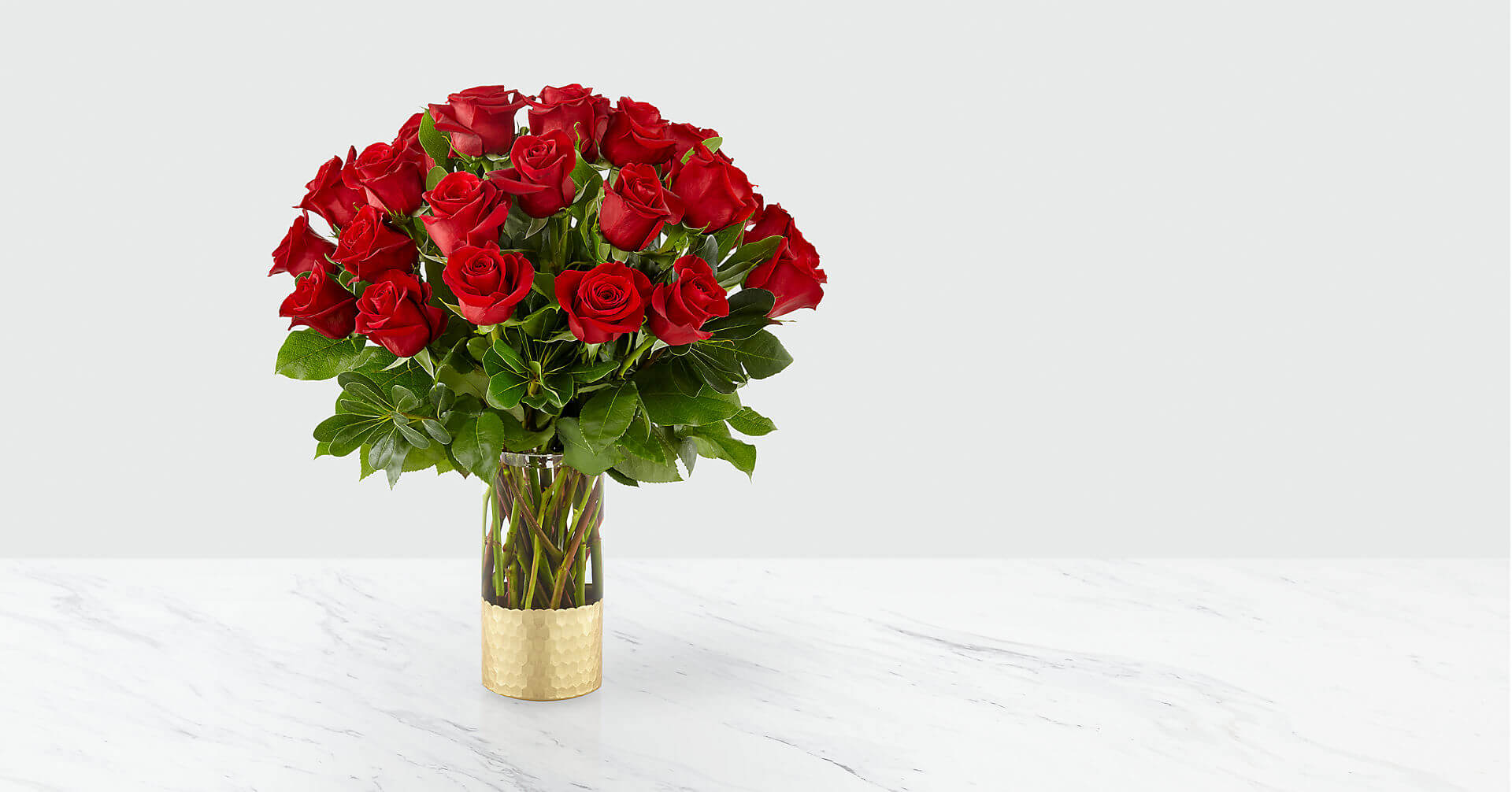 FLOWER MIX
Picking out romantic valentine's day flowers can get a little tricky, if you are confused with what to pick and what to leave behind. You can go with a garden mix, in bouquets like these you will find dainty garden blooms making it look unique and colorful. The best thing about this bouquet is that you can add any flower to it like asiatic lilies, roses, mini carnations, matsumoto asters, daisies, fern leaves and other green fillers. Make sure to add enough green to give it that handpicked feel. You can also grab flowers from your own garden for a more personal touch.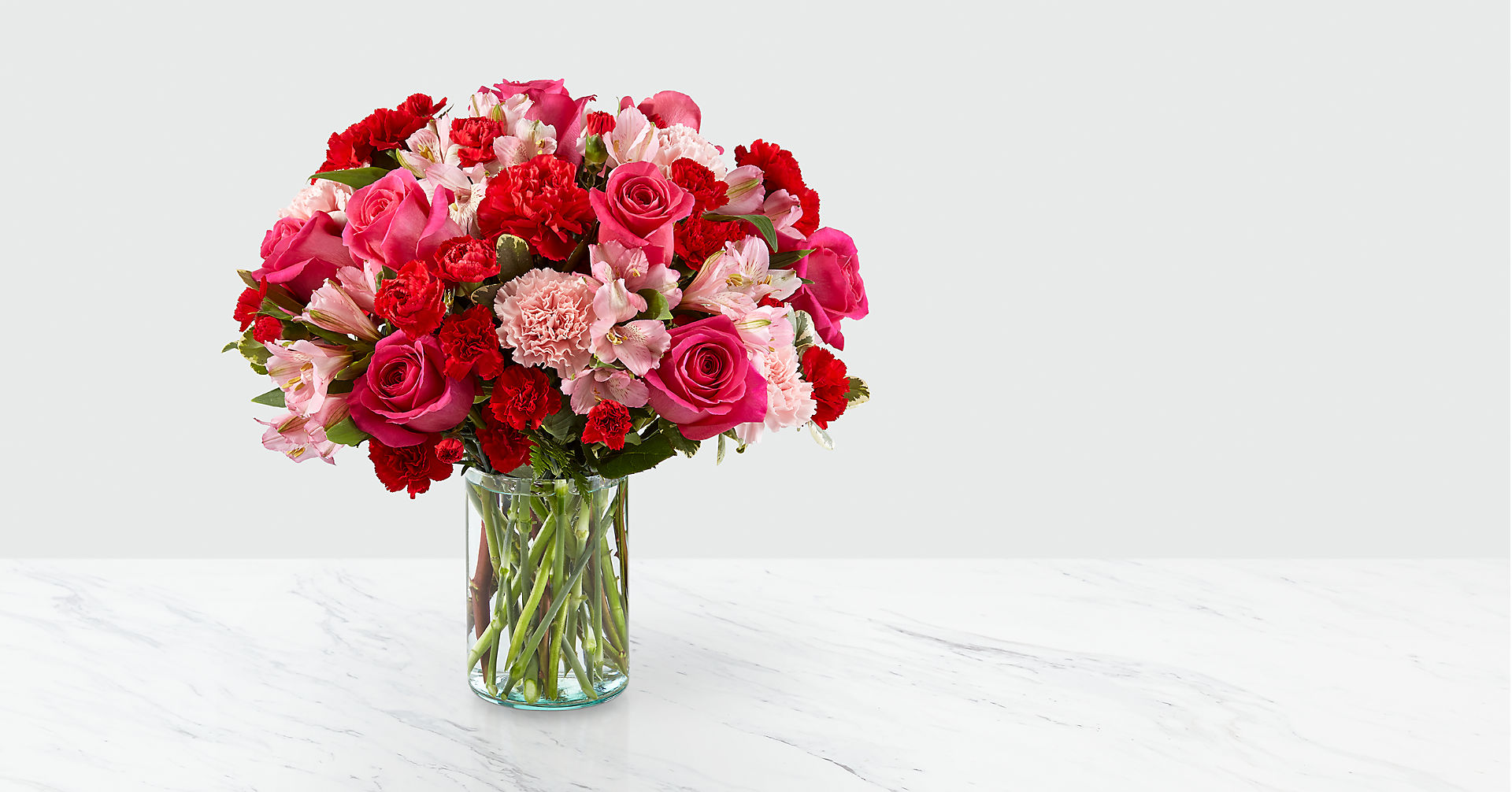 RAINBOW ARRANGEMENT
Everyone wants something out of this world for their loved ones, something that is super special and meant only for them. With elite flowers and gifts get exactly that where no two bouquets are identical along with an added benefit of valentine's day flower delivery in phoenix. In this exclusive arrangement you will get a rainbow effect with flowers like red carnations, orange roses, yellow chrysanthemums and asters, green poms, blue orchids, purple roses. A one of a kind bouquet, that your partner will adore.
WHITE FOREST
Out of all the different types of flowers for valentines day the most elegant one is a white flower be it a Rose or an Asiatic lily. You go with a subtle flower arrangement of roses, lilies, asters, daisies and alstroemeria. To bring in some color go with green fillers. Add a few hints of color with your favorite color be it pink or yellow.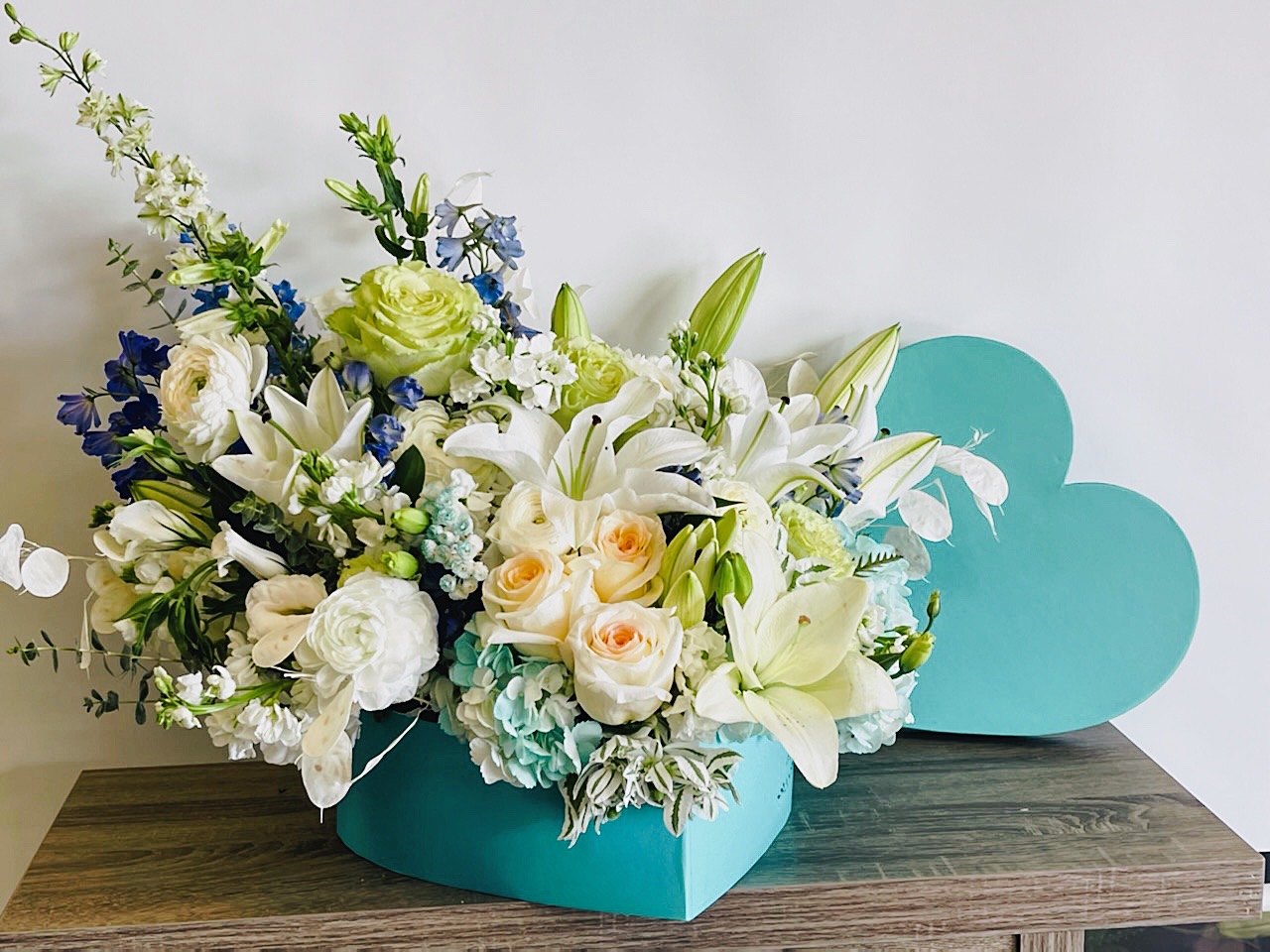 LUXURY BOUQUET
Who doesn't enjoy something luxe, this bouquet has various flower exotic and hard to find flowers as well. These arrangements are one of a kind and you will rarely find something similar. Florists in Glendale will get you such exquisite bouquets and more, along with Valentine's Day Flower Delivery. In this bouquet you will find hydrangeas in pastel colors, white carnations, lavender roses, pink roses, snapdragons, lemon leaf and white baby breath.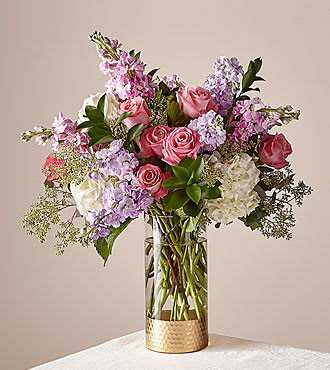 Along with surprising your partner with gifts, order valentine's Day flowers as well. To have a wholesome gifting experience.
Read more: List of Romantic Flowers for Valentine's Day That Can Express Love