We all know pink flowers; roses can convey different meanings depending on different shades of pink.
We all know that roses are the perfect choice for any occasion. Flowers, especially roses, are enough to bring a smile to anyone's face. These have a universal appeal that makes anyone absolutely love them.
Although red roses are the fashion, pink roses are renowned for their grace and pureness. Pink flowers have this exceptional elegance which people, especially adolescent girls, admire. We all know pink flowers; roses can convey different meanings depending on different shades of pink. You can offer a pink rose bouquet to a friend to express your admiration, or you can gift it to your neighbors too.
What do pink roses symbolize?
Pink roses symbolize grace, accomplishment, joy, thankfulness, appreciation, and elegance. This makes them a perfect gift as a token of appreciation. Be it your sister's graduation-ending ceremony or your company's success party, pink roses fit everywhere. And it adds an extra charm if you order them from Glendale florist. We provide the best quality and fresh flower delivery in Glendale AZ, which will make your day blossom.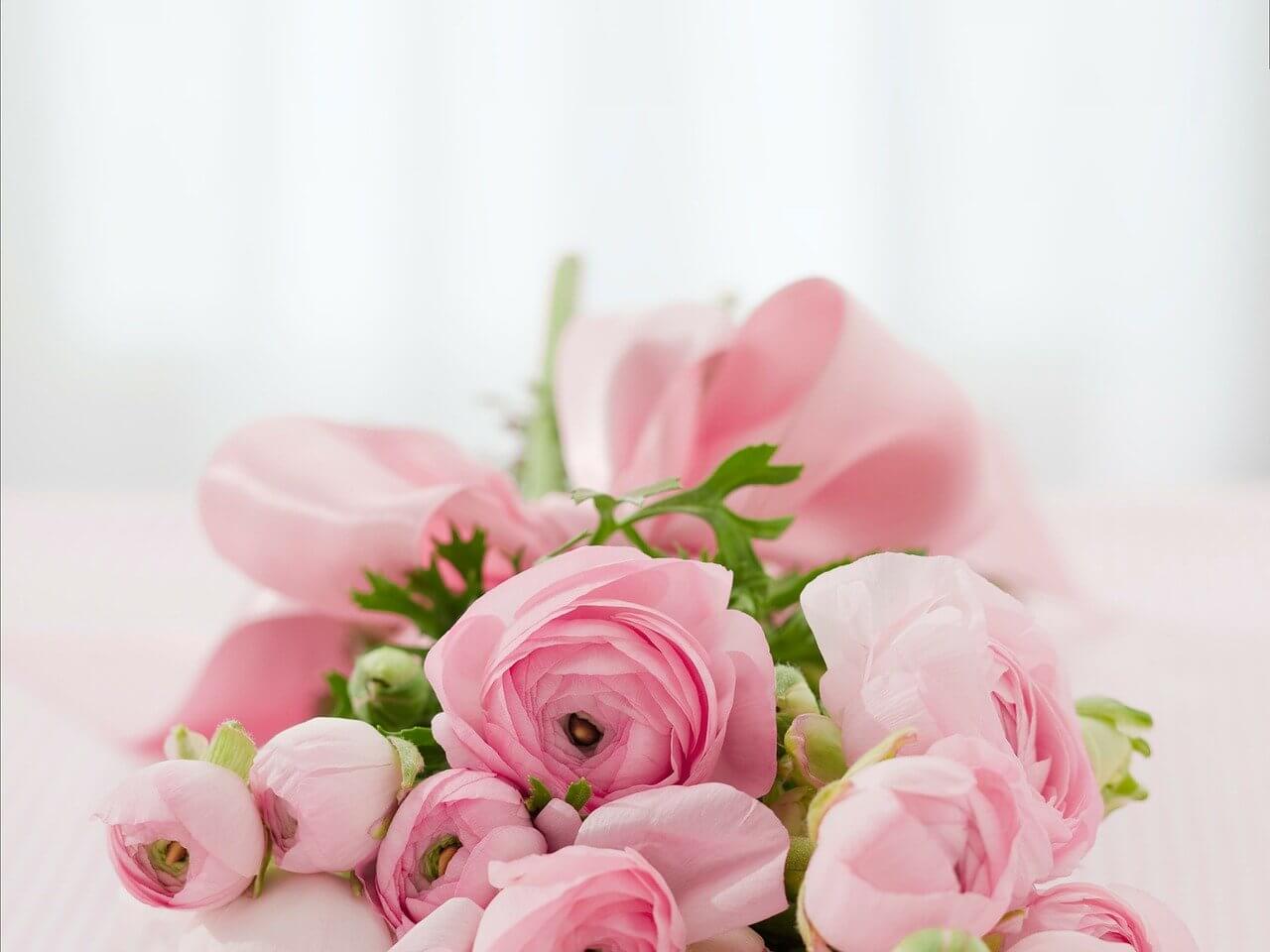 Your Appreciation Token
You can give these lovely roses to your employees after they help you get a good deal. Or give them to students for their graduation ceremony. Either way, people will love to be appreciated. This will make them feel valued, and in turn, it will help them work with a more positive mindset.
Or even better, throw a success party in the office with pink rose decor and enjoy the evening. We are a local florist in Glendale AZ, so you get your flowers delivered even if you inform us at the eleventh hour.
Valentine's Gift for Your Sweetheart
Valentine's day is around the corner, and you're still struggling to get a gift for your lover. Well, what's better than a lovely bouquet of pink roses specially customized according to your personal needs. You can get that here at Glendale florist.
Give your fiance a nice bouquet of pink roses and see the sweet innocent smile which comes on her face. These roses also symbolize femininity and grace. So, you're complimenting her too. It's best in the early phase of the relationship. But, it's also a great fit if you want to rejuvenate your intimacy.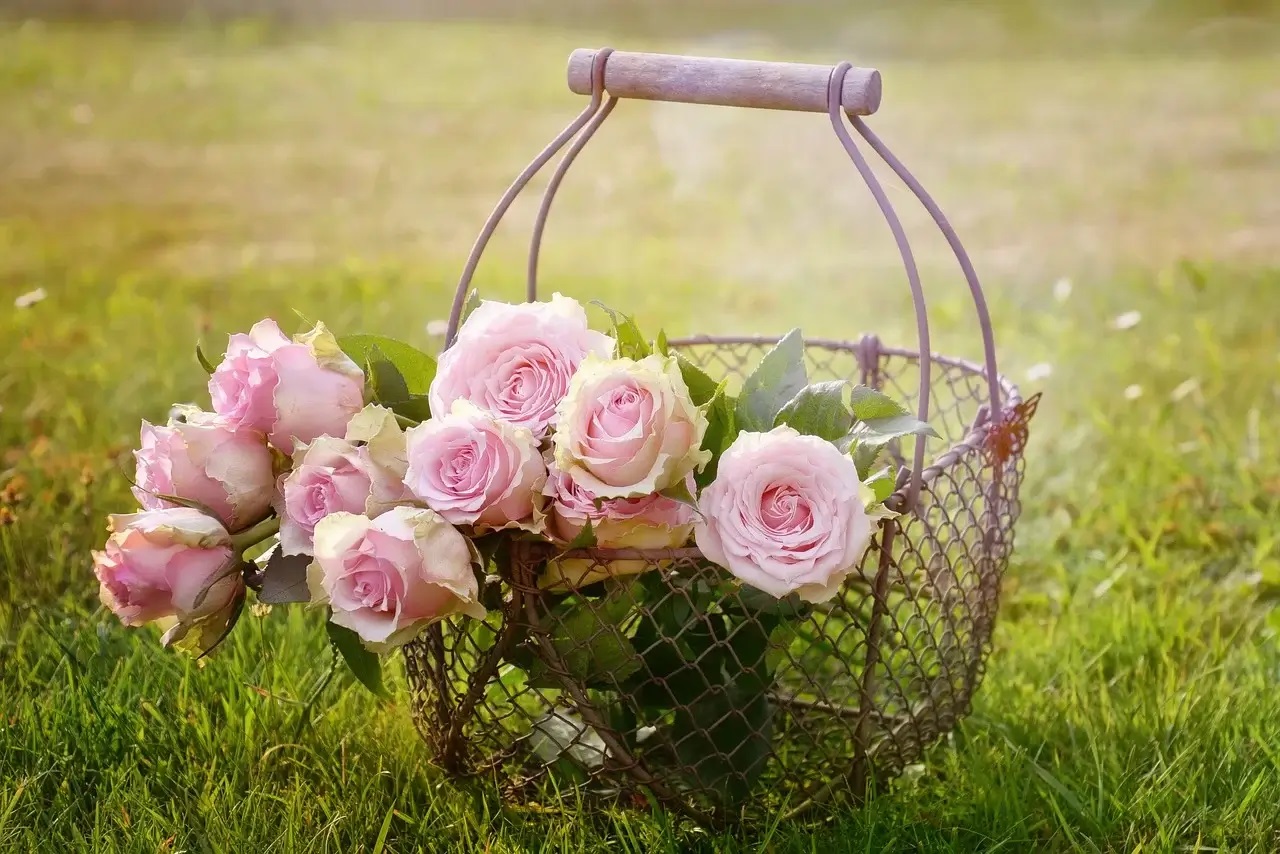 Anniversary Deliverables to Increase Proximity
Have an anniversary in a day or two or a week? Bring out that deep eternal love to increase the proximity of your relationship. Make her remember your initial sweet romance by gifting a bouquet with a few branches.
Our anniversary flower delivery at Glendale AZ will make your special night much more special by adding a personal touch to every single flower.
Make Your Mother's Day Merrier
You can surprise your mother with a pink rose bouquet from our Glendale Florists. It will be a pleasant little surprise for her on mothers' day. Even so, why wait for mothers' day? You can show your love to her whenever you want by handing her a bouquet.
Pink roses have this bubbly, graceful nature that makes them a part of all events and celebrations. You can pretty much give these on all joyous occasions and have a lasting impact on the receiver.